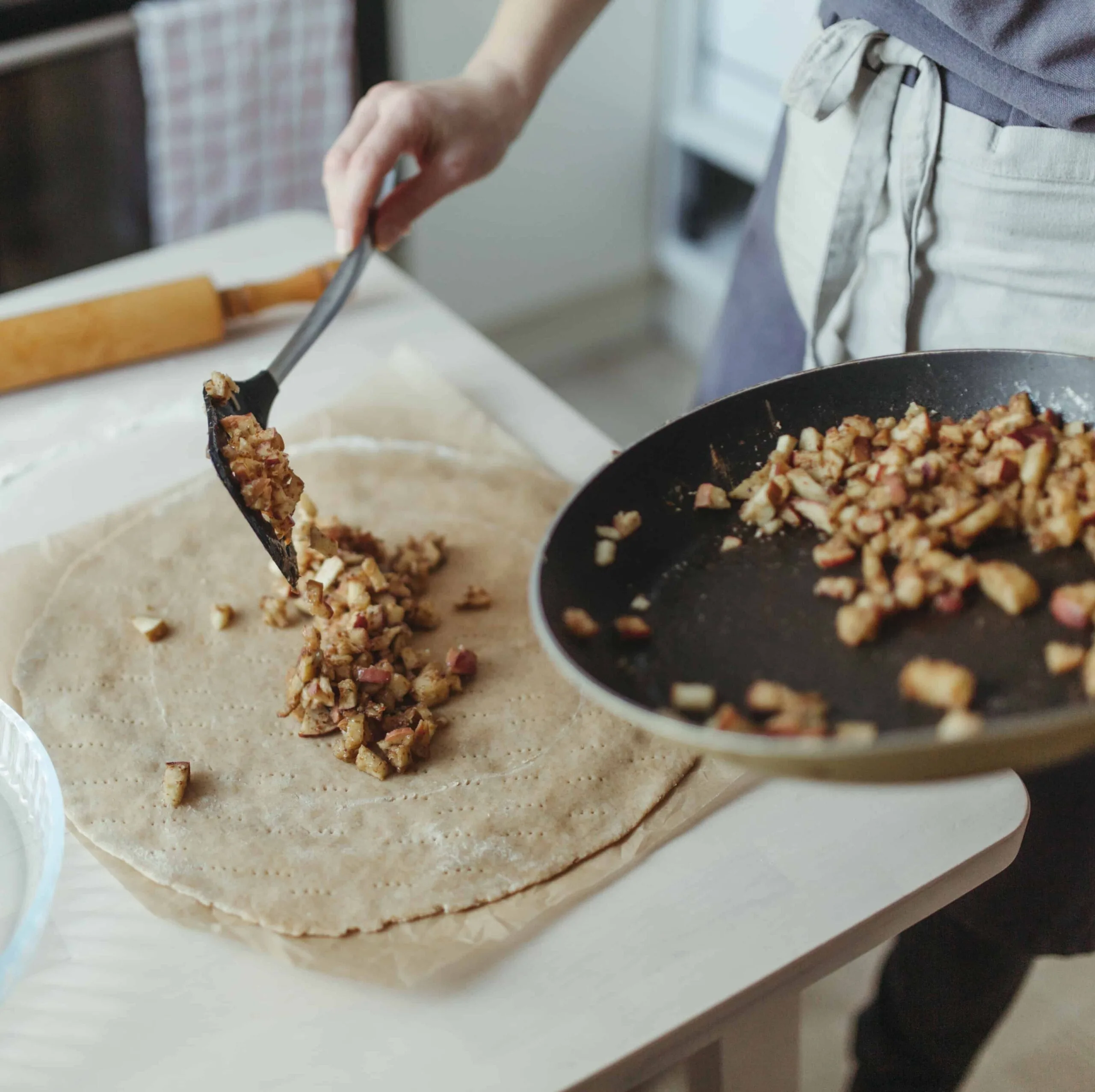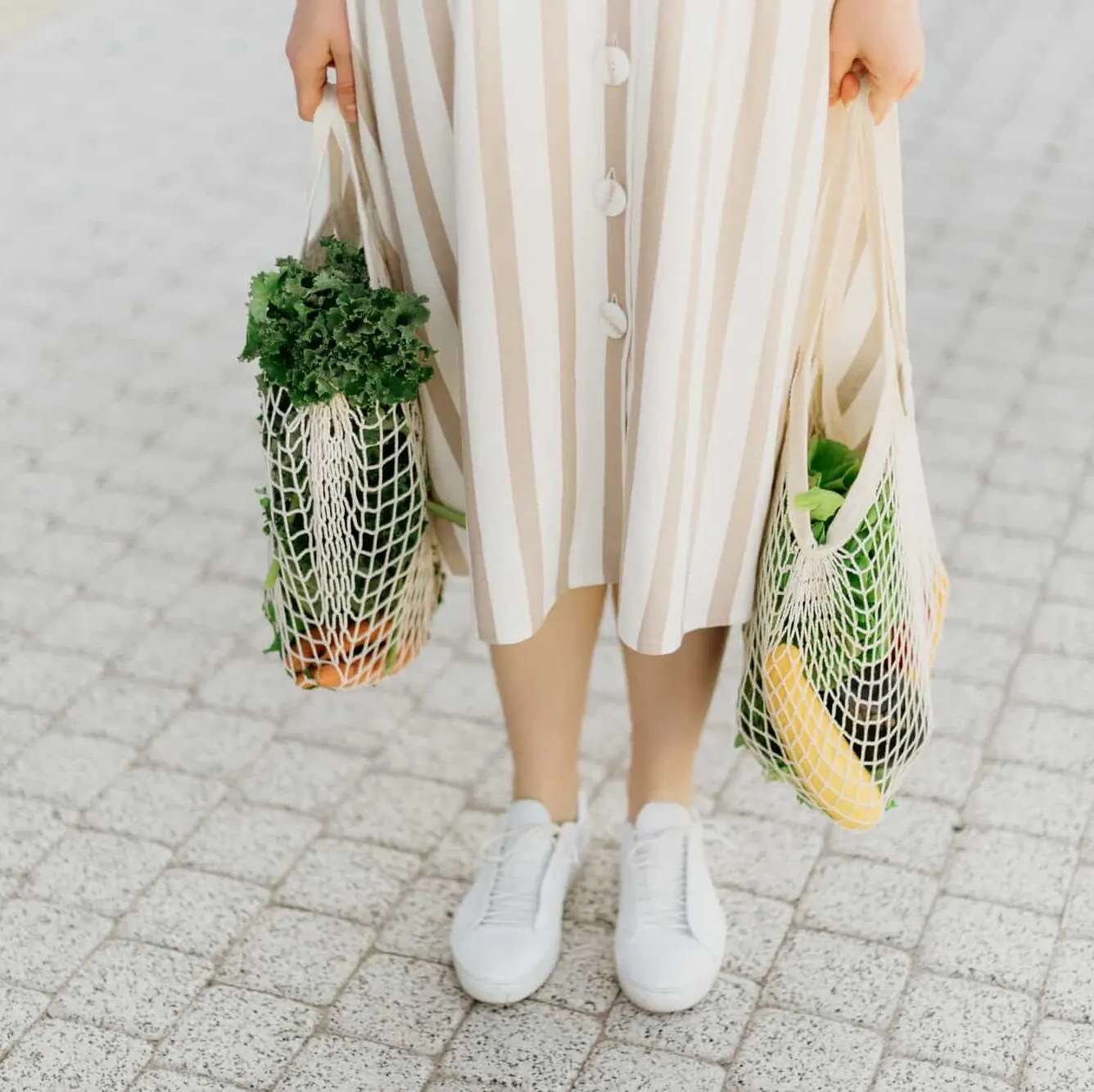 Our aim is to make your journey towards living a Zero Waste Lifestyle less intimidating.
For us, it's not about waste jars and ultimatums. It's about making small changes every day that will leave a lasting impact.
It's about making sustainable living achievable, fun, and accessible!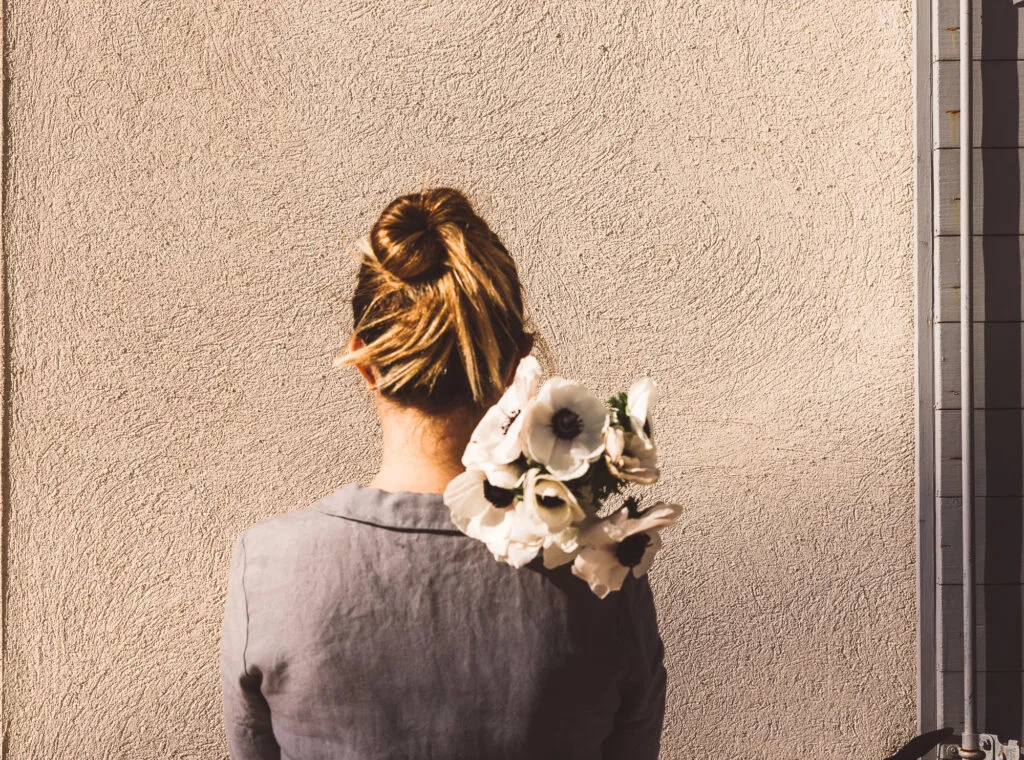 Sustainable living and conscious consumerism have always been a priority. But in the last few years I've dedicated more time to learning about the impact our daily choices have on the environment. With this knowledge I've adopted new ways of living, shopping & eating and realised that sometimes just making that choice is the biggest hurdle of all. I hope you'll join me on this journey…
Nadine x
A Reinvented Site
The Zero Waste Memoirs was established in 2016 by Lauren Bowen.
In 2020, Nadine Maffre took over as the chief editor and hopes to continue the legacy that Lauren built.