If there is one concept that has been foundational to my Zero Waste journey it's this: you need far less stuff than you think. That's right. It's decluttering time!
Now, I wouldn't call myself a minimalist by any stretch of the word (at least not yet), but I have certainly learned the value of "lightening the load."
Clearing away the things you never use is an immense breath of fresh air. Plus, it is a great way to clear the path for new zero waste habits.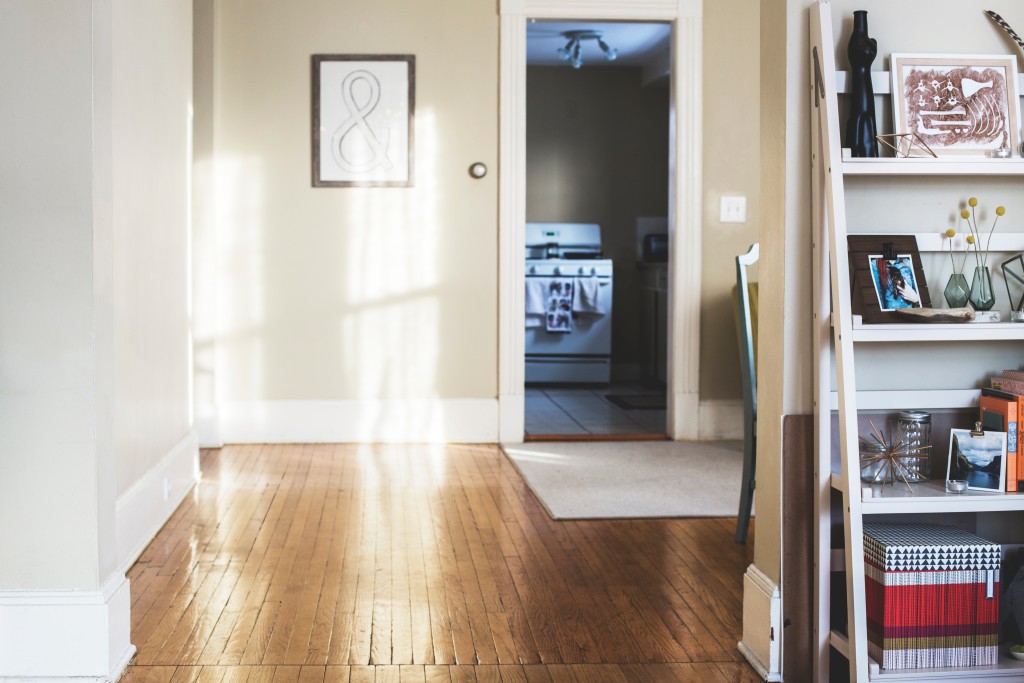 Why Decluttering is Important
One of the very first things Josh and I noticed when we started transitioning to zero waste was the sheer amount of random stuff we had in our house.
Five living situations, two states, and one marriage later and we had collected quite a stash; it wasn't pretty. Ready to hear something horrifying? We used to own eleven cutting boards…eleven!
Now, I know most of you aren't operating like this (proud of you) but there is something to be said for the American tendency to collect large amounts of stuff, good or bad. We are a generally affluent nation made up of people who have been conditioned to buy, buy, buy. And we are so overloaded with possessions that many of us turn to storage units to hold onto the things we never use.
Zero waste does not mean you have to live a stark, white-on-white, minimalist, I-own-one-shirt lifestyle. It does however mean you need to be willing to part with your lust for things.
Life is bigger than stuff people. Don't buy things you don't need. It'll only bog you down!
Are there environmental benefits to decluttering?
A thousand times yes! The more willing you are to live a life free of unnecessary purchases, the more likely you are to uphold the preservation of limited resources.
Our earth does not produce infinitely.
Take fast fashion, for example. Large retailers like H&M and Forever 21 produce extremely inexpensive clothing that is poor quality and has a low resale value, and they make it in absolutely vast amounts.
That tube top you just bought will be "off trend" faster than you can blink, then you're stuck with it. Even if you choose to donate it to a textile take-back program, it only has a 0.1 percent chance of actually getting recycled.
Not to mention, that kind of shopping is a ludicrous waste of money. The more you buy, the more they manufacture.
Read about sustainable textiles here, and find a list of ethical brands to shop from here.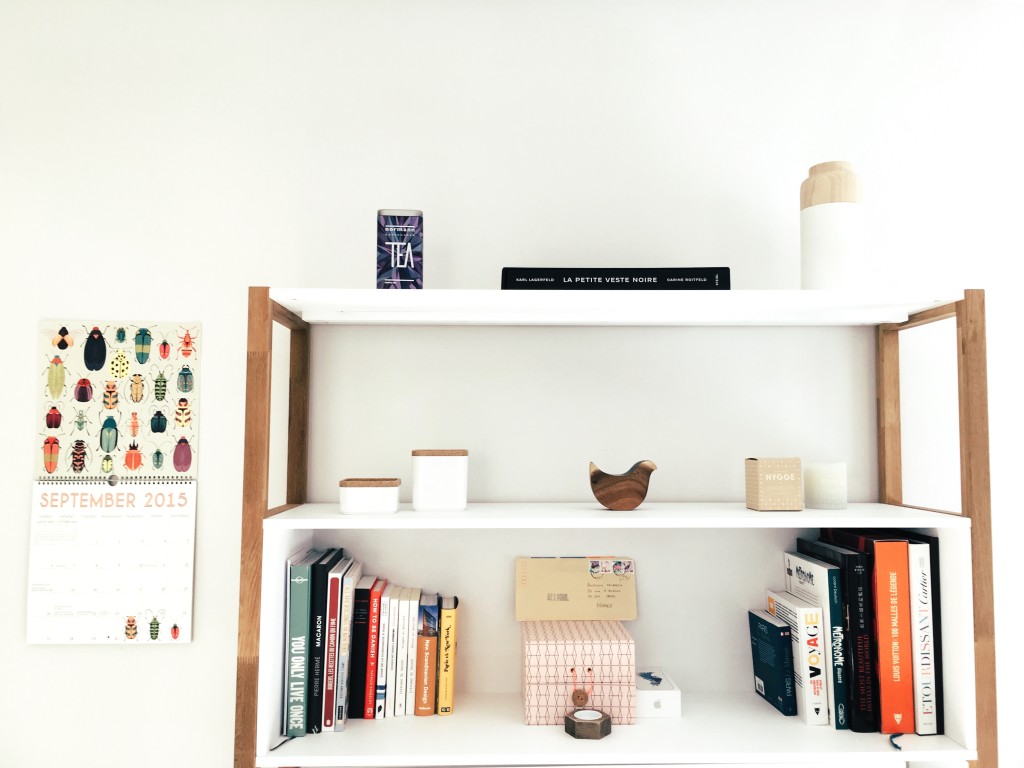 Take your spending tendencies down a notch and focus on creating a simplified home that supports the lifestyle you really want to live.
Decluttering makes Zero Waste manageable; impulse shopping makes it all a lot harder.
Other Amazing Reasons to Declutter
You'll spend far less time tidying up!
You'll find your home feels more like a sanctuary.
You'll have more time to dedicate to things you really want to do.
You'll be able to walk into your home space with a clear mind.
You'll start looking for opportunities to share with others.
Reasons You May Be Avoiding Decluttering
You own many items with sentimental value. Do you feel you owe it to someone to keep that gift?
You feel the need to keep up appearances. Do you use possessions to appear wealthy, well-traveled, or intelligent?
You are afraid of empty surfaces. Do you struggle with the thought of an unencumbered home?
You are a huge fan of knick knacks. Are you a collector?
You paid a lot for the things you own. Could it be that many of your possessions are really just sunk cost?
Your Homework
1) Donate or sell any unnecessary duplicates.
Like I said earlier, we used to own eleven cutting boards. They were accumulated over the course of many years, for many reasons, but it was still completely unnecessary. We absolutely noticed this "duplicate problem" in the kitchen the most.
I used to be utterly amazed by the amount of dirty dishes we could produce in a day… we just had too many of each thing! Once we pared down to only what Josh and I needed for our daily life, we started spending a lot less time doing dishes and a lot more time with each other. Worth it!
2) Part with "unitaskers" and choose multipurpose items.
I used to be fascinated by As Seen on TV-esque gadgets. You know, those items that sound like an absolute "wonder gadget" but turn out to be utterly useless? Yeah, I call those unitaskers. Get rid of the avocado pitter, the banana slicer, and the bagel guillotine; just use a knife!
3) Only keep that which inspires joy or serves a purpose.
If I were to tell you to "Go through the whole house and get rid of anything you don't need" this blog would be a lot shorter and a lot less helpful.
Deciphering that which you need and that which you don't can be challenging, especially when you're torn by inner issues like sentimentality.
I suggest taking the Kon Mari approach. She challenges us to ask ourselves if those hard-to-part-with items "inspire joy."
The things we own should have meaning.
---
Do you find decluttering intimidating? What do you think is holding you back?