Stockings are the ultimate Christmas grab bag. Whether you go the traditional route – filling them with things like socks, chocolates, and oranges – or whether you always seek out new surprises, Christmas morning just isn't as fun without them.
If you're dreaming of having a green Christmas this year as well as a white one, eco-friendly stocking stuffers can help you achieve your waste-free goals this holiday season.
---
What to look for when buying eco-friendly stocking fillers
Cute knick-knacks are tempting, but keep in mind where these end up. It's not being a grinch to remind others that every piece of plastic ever made is still in existence, polluting our soil, our seas, and ourselves.
Look instead for environmentally friendly stocking fillers – things that are made of natural materials, things that have been recycled, and things that will support a lifestyle of wasting less.
You don't have to give up all of your staples, sometimes it's as easy as looking for eco-friendly products to replace traditional gifts. If you're looking for inspiration, check out this list of eco-friendly stocking stuffer ideas for all budgets.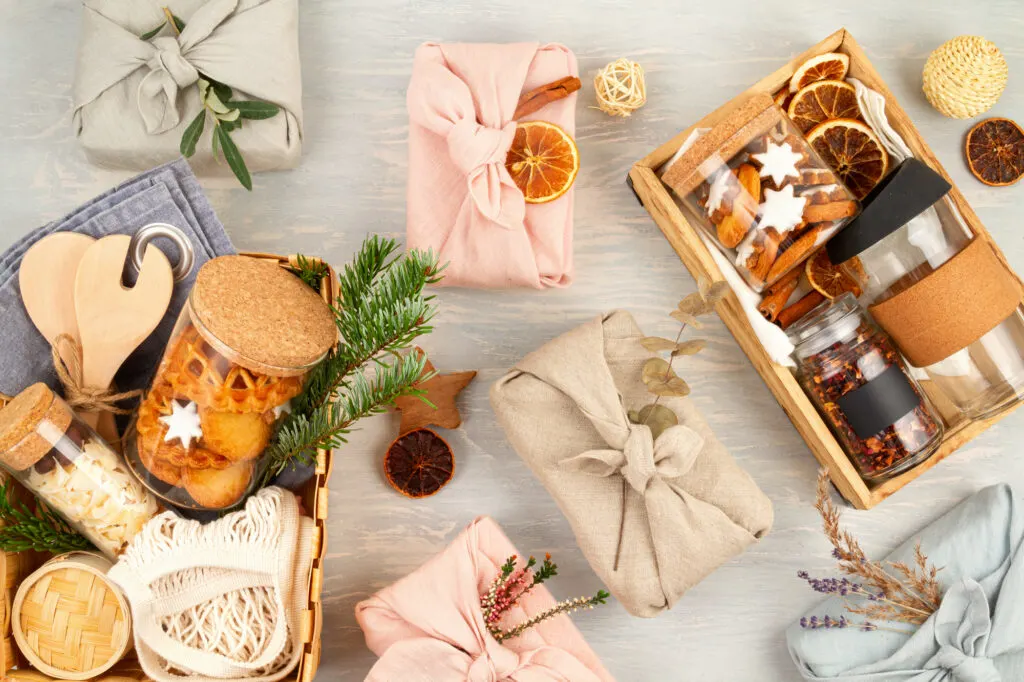 This article may contain compensated/affiliate links. See our full disclosure here.
---
ZERO WASTE STOCKING STUFFERS UNDER $10
If you're on a tight budget, or in search of some affordable gift ideas that will delight family and friends, these eco-friendly stocking fillers will fit the bill!
Bonus: Keep the Classics
You don't have to give up classic sweet treats! Citrus fruits are true zero waste stocking fillers (just remember to compost), and candy that's packaged in recyclable foil or paper is ok for a treat too.
---
ECO STOCKING FILLERS LESS THAN $20
In the $10-$20 range, your choice of zero waste stocking stuffers is even more diverse! Below are some of our favorite fun and useful eco-friendly gifts.
---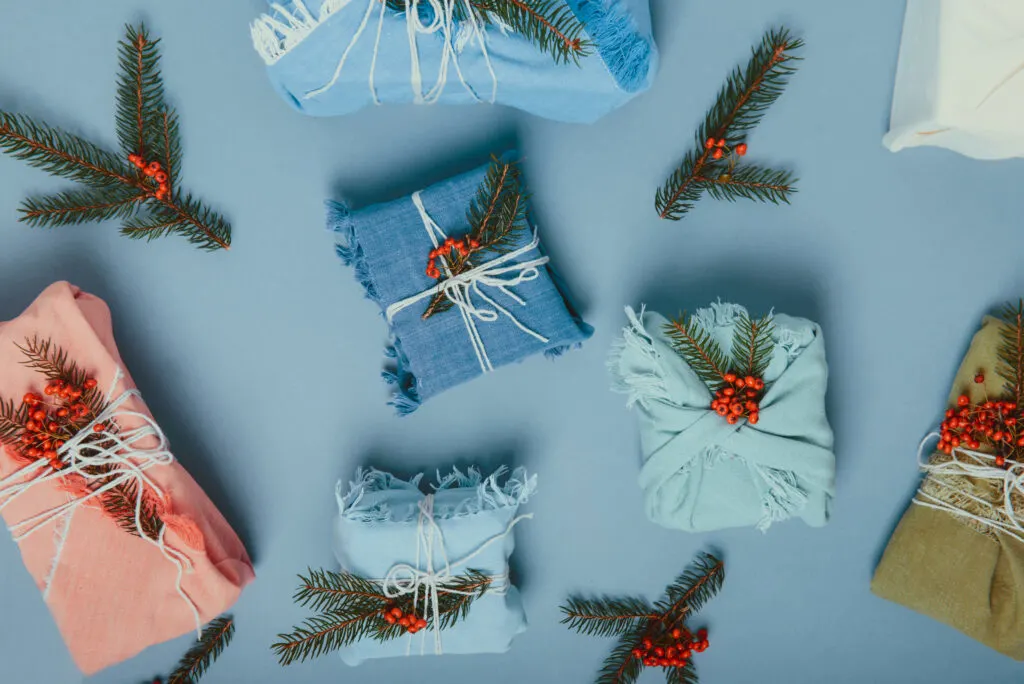 ECO-FRIENDLY STOCKING FILLERS LESS THAN $30
Looking to splash out a little more on small gifts? These eco stocking fillers fit the bill for kids, pets, and even that hard-to-buy-for friend!
---
---
While Christmas may too often be about stuff, if you gift the right kind of stuff, you can help others waste less in the long run.
With a few eco-friendly swaps, thoughtful additions, and sustainable alternatives to our favorite stocking stuffers, this year you can hang your stockings by the chimney with pride.
Looking for more ideas for kids? Check out these fun children's books about sustainability!
Pin this for later!